Welcome to Spa in the City - The Day Spa in the City Centre of Glasgow - That's Affordable
Spa in the city offer luxurious treatments in a relaxed and friendly environment, Director Donna Hemple has 25 years beauty industry experience and a vast knowledge for all your beauty and spa needs. Allow Donna and her team to take you on a journey of relaxation and sheer indulgement.
At Spa in the City you will be sure to find a suitable treatment to suit your individual requirements or simply surrender to your Beauty Therapist and with our expertise we will recommend the perfect treatment for your lifestyle.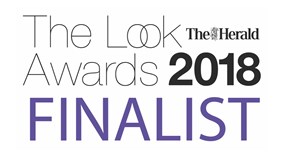 We are open 7 days per week and offer evening appointments.
» Download our Price List (pdf)
Please contact us to discuss your individual requirements.